L'excellence : c'est ce que couronnent les prix attribués par le jury planétaire du Women's World Car of the Year, qui vient de nommer la nouvelle PEUGEOT 308 Véhicule Urbain de l'Année. « Excellence en terme de sécurité, de conduite, d'offre technologique, de design, d'efficience environnementale et de rapport qualité-prix » parfaitement incarnée par le nouveau modèle de PEUGEOT, selon les 56 jurées – exclusivement féminines – issues de 40 pays et de 5 continents du WWCOTY.  Pour sa douzième année d'existence, le jury avait à juger pas moins de 65 candidates lancées entre le 1er janvier et le 31 décembre 2021.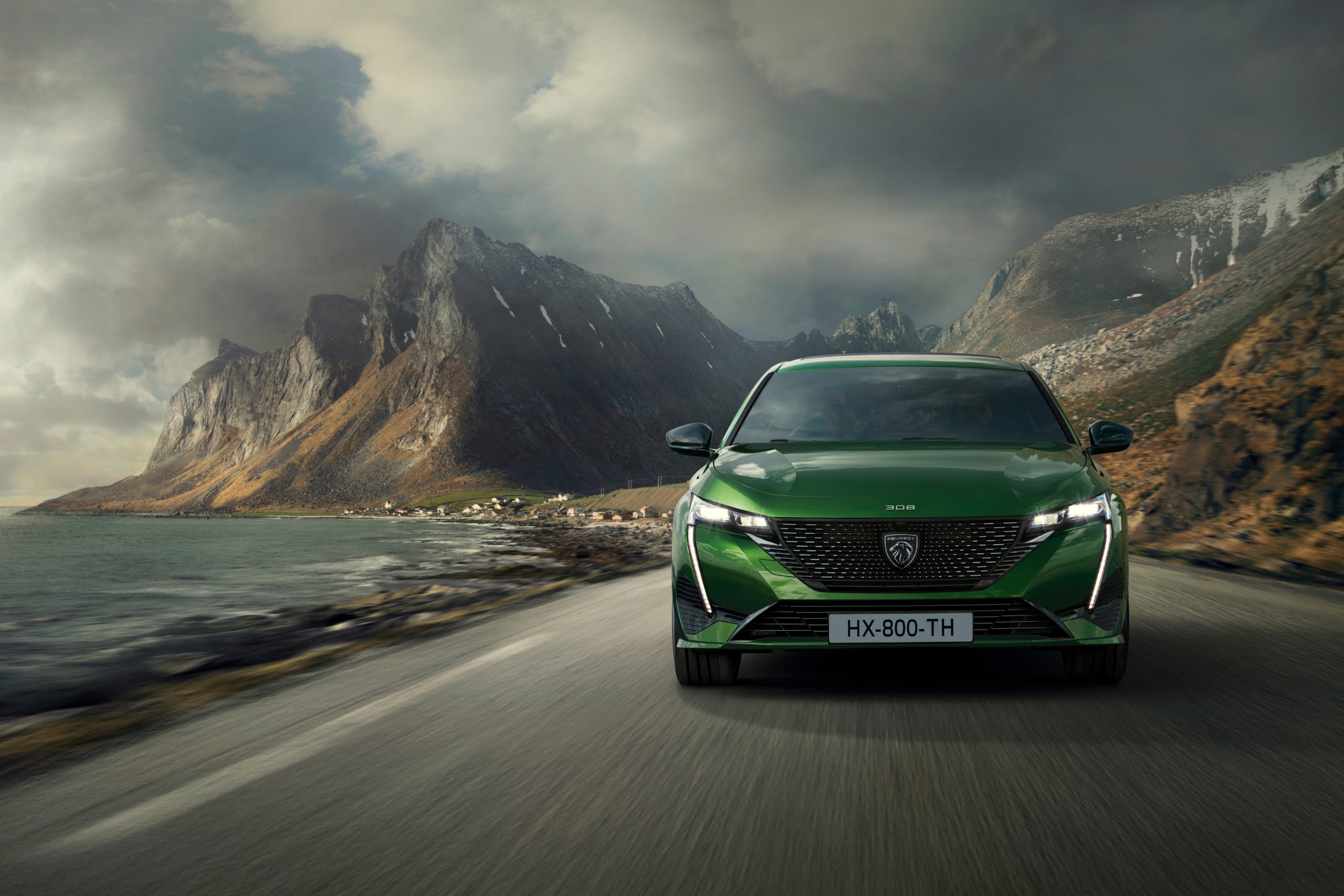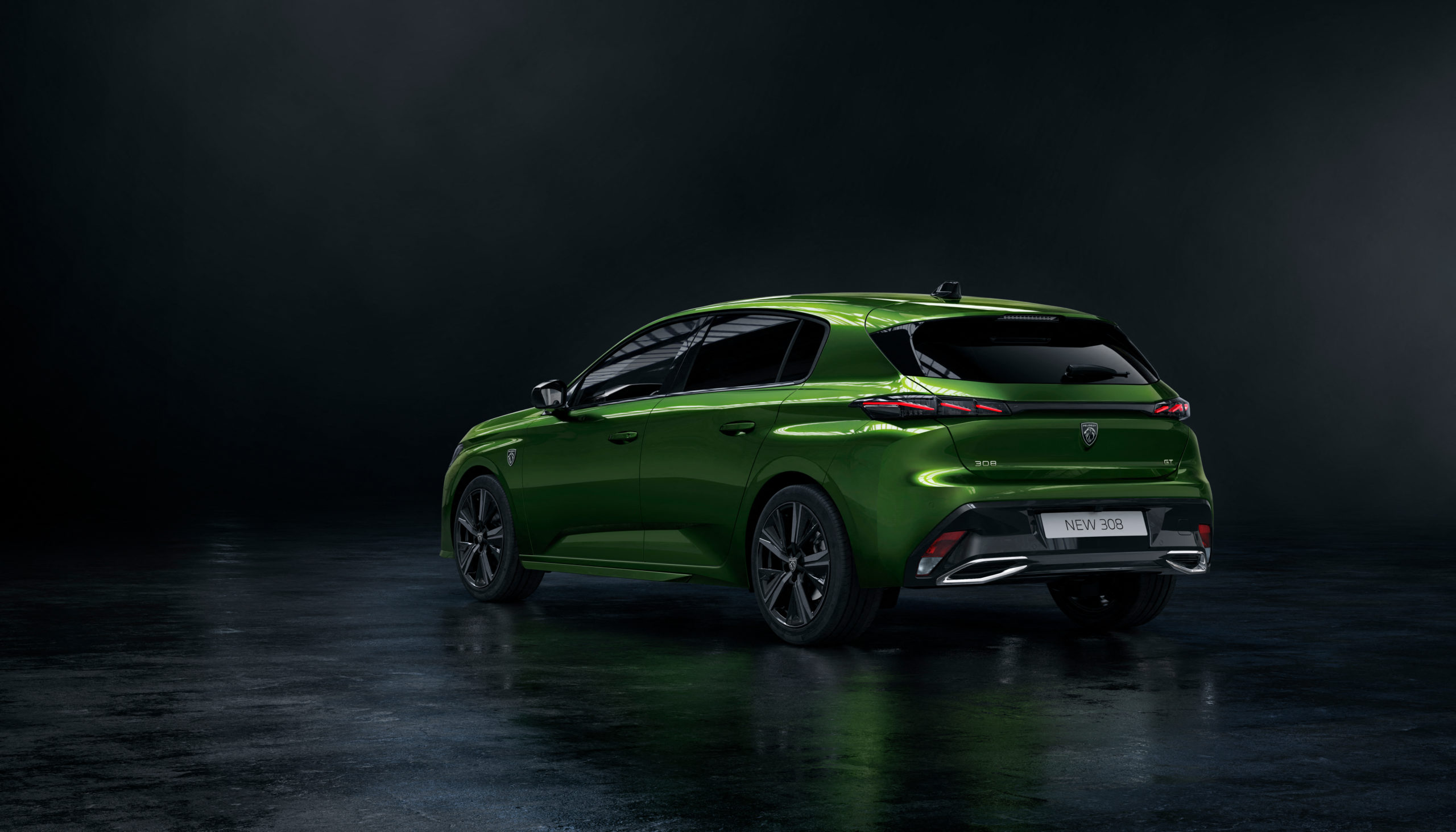 Après avoir identifié les modèles lauréats de six catégories distinctes (Véhicule Urbain, SUV Familial, Voiture Familiale, Grand SUV, Voiture Sportive et 4×4), les 56 membres du jury vont élire au début du mois de Mars leur ultime Women's World Car of the Year. Le résultat de leur vote sera annoncé autour du 8 mars, Journée Internationale de la Femme.
Deux silhouettes de la nouvelle PEUGEOT 308 sont disponibles : berline compacte 5 portes et break SW. Conçues pour être hautement efficientes, les PEUGEOT 308 peuvent être animées par des motorisations essence (110 et 130 ch) ou diesel (130 ch) à basses émissions, ainsi que par des groupes motopropulseurs hybrides rechargeables (180 et 225 ch). Des modèles purement électriques seront aussi lancés dès l'an prochain.
Si le design extérieur de la PEUGEOT 308 séduit, son intérieur convainc, grâce au soin tout particulier apporté à sa qualité, à ses interfaces digitales de dernière génération et à l'ergonomie unique du PEUGEOT i-Cockpit, reconnaissable entre tous à son volant compact, qui offre une expérience de conduite plus intuitive et directe.
Après la double victoire en 2021 des PEUGEOT 2008 (catégorie SUV Urbain) et PEUGEOT 208 (catégorie Véhicule Urbain), la PEUGEOT 308 est le troisième véhicule de la Marque à remporter une catégorie du WWCOTY en tout juste deux ans (plus d'informations : www.womensworldcoty.com).